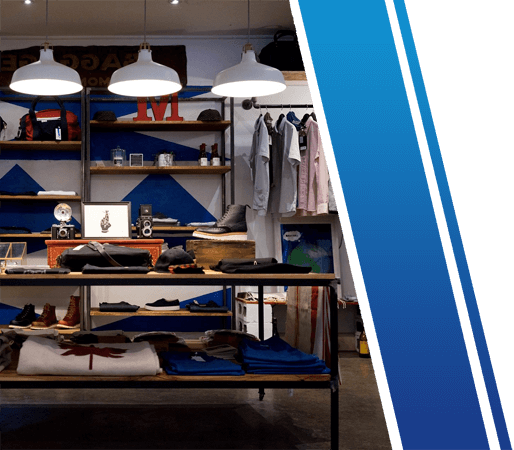 The existence of a well-developed textile finishing industry in Pakistan makes possible production and marketing of high value-added, fashionable, and quality products.
Cotton textile products such as cotton, fiber, yarn, and woven fabrics constitute about 24% of total textile exports.
In recent years the relationship between the Pakistan textile industry and its Pakistani customers started to go from strength to strength. As a result, it is not surprising to see Made in Pakistan labels on products of the leading high street retail brands.